Virtual Conference in Complex Analysis and Geometry
May 4 - June 14, 2020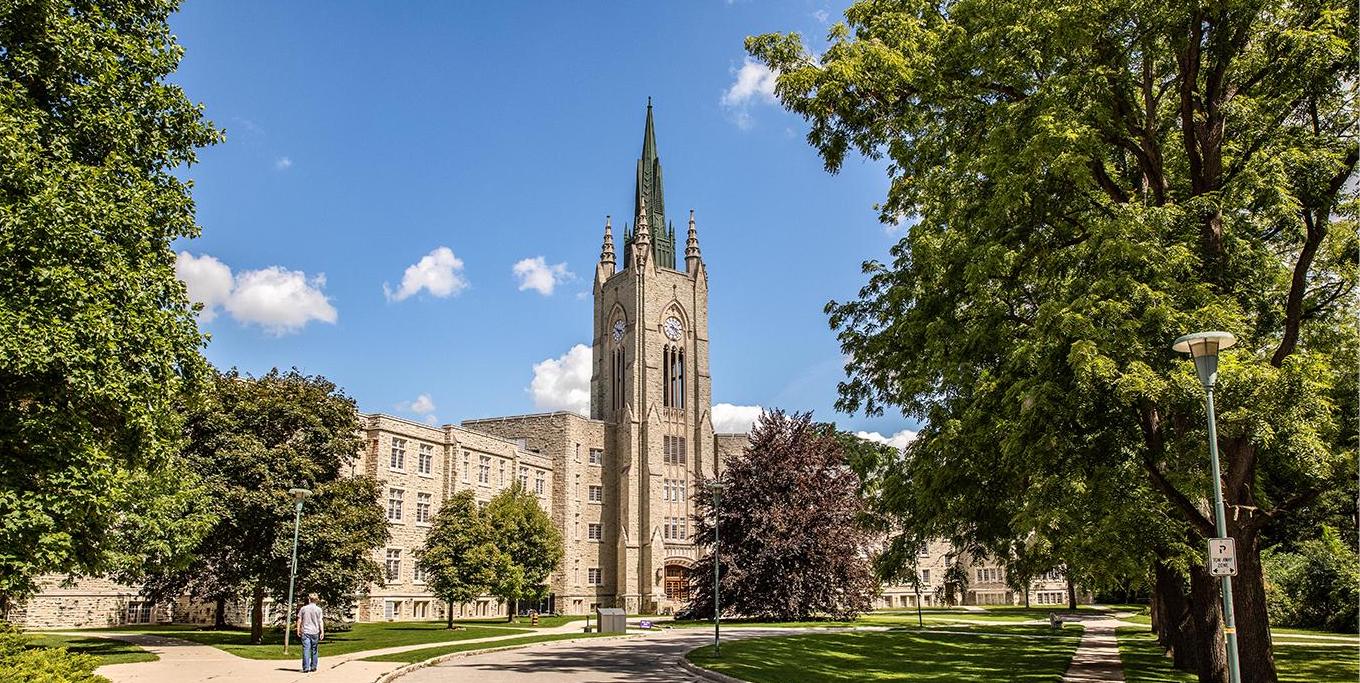 Welcome
Organizers:
Leandro Arosio (Universit`a di Roma Tor Vergata)
Finnur Lárusson (University of Adelaide)
Rasul Shafikov (University of Western Ontario)
Organization
Here is how the conference is organized: it is hosted in an easy-to-use online system (called OWL) at Western University in London, Canada. The conference starts on Monday 4 May. Over the 3-week period speakers upload their talks to OWL, where participants can watch them (in a manner similar to YouTube). Participants and speakers then discuss each talk on a discussion board in OWL. The discussion board stays open over the next 3-week period, until Sunday 14 June, and then the 6-week conference is over.
Invited Speakers (21 talks):
| Date | Speaker |
| --- | --- |
| May 4, 2020 | Matthieu Astorg, University of Orleans |
| May 5, 2020 | Fabrizio Bianchi, University of Lille |
| May 6, 2020 | Filippo Bracci, University of Rome Tor Vergata |
| May 7, 2020 | Jean-Pierre Demailly, University of Grenoble |
| May 8, 2020 | Herve Gaussier, University of Grenoble |
| May 9, 2020 | Purvi Gupta, Indian Institute of Science, Bangalore |
| May 10, 2020 | Xiaojun Huang, Rutgers University |
| May 11, 2020 | Lucas Kaufmann, National University of Singapore |
| May 12, 2020 | Marko Slapar, University of Ljubljana |
| May 13, 2020 | Ilya Kossovskiy, Masaryk University |
| May 14, 2020 | Tuyen Trung Truong, University of Oslo |
| May 15, 2020 | Riccardo Ugolini, University of Ljubljana |
| May 16, 2020 | Liz Vivas, Ohio State University |
| May 17, 2020 | Dmitri Zaitsev, Trinity College Dublin |
| May 18, 2020 | Andrew Zimmer, Louisiana State University |
| May 19, 2020 | Judith Brinkschulte, University of Leipzig |
| May 20, 2020 | Han Peters, University of Amsterdam |
| May 21, 2020 | Yuta Kusakabe, Osaka University |
| May 22, 2020 | Jasmin Raissy, University of Toulouse |
| May 23, 2020 | Nikolay Shcherbina, University of Wuppertal |
| May 24, 2020 | Jean Ruppenthal, University of Wuppertal |
| | |
Participants (110 in total)
Adachi, Masanori
Adamus, Janusz
Aidoo, Nicholas
Ainasse, El Mehdi
Angella, Daniele
Arezzo, Claudio
Arosio, Leandro
Astorg, Matthieu
Bao, Shijie
Barrett, David
Bianchi, Fabrizio
Biard, Séverine
Bisi, Cinzia
Boc Thaler, Luka
Bracci, Filippo Branker, Maritza
Brinkschulte, Judith
Broemeling, Luke
Brudnyi, Alex
Brévard, Maxence
Casadio Tarabusi, Enrico
Chakrabarti, Debraj
Coffman, Adam
Demailly, Jean-Pierre
Diller, Jeffrey
Dinh, Tien Cuong
Drinovec Drnovsek, Barbara
Ebenfelt, Peter
Fassina, Martino
Favre, Charles
Fiacchi, Matteo
Freid, Tong
Gaussier, Herve
Geatti, Laura
Gogus, Nihat Gokhan
Gontard, Sébastien
Guerini, Lorenzo
Gupta, Purvi
Heier, Gordon
Herrington, Elliot
Hill, Denny
Hu, Mi
Huang, Xiaojun
Huczek, Aleksandra
Hultgren, Jakob
Ionita, George
Izzo, Alexander
Janardhanan, Jaikrishnan
Jarnicki, Marek
Jonsson, Mattias
Kaufmann, Lucas
Kay, Leslie
Kelekci, Özgür
Kossovskiy, Ilya
Krakoff, Benjamin
Kusakabe, Yuta
Larusson, Finnur
Le, Van Tu
Lempert, Laszlo
Levenberg, Norm
Li, Zhenghao
Low, Erik
Lärkäng, Richard
Magnússon, Benedikt
Malcom, Alekzander
Mi, Zhitong
Minac, Jan
Mitrea, Octavian
Nicoara, Andreea
Nurlu, Sinan
Pacini, Tommaso
Patrizio, Giorgio
Paul, Arohan
Peters, Han
Pflug, Peter
Pinsky, Mirna
Raissy, Jasmin
Range, R. Michael
Rashkovskii, Alexander
Reppekus, Josias
Ritter, Tyson
Ruggiero, Matteo
Ruppenthal, Jean
Sahutoglu, Sonmez
Samreena, Samreena
Shafikov, Rasul
Shcherbina, Nikolay
Singh, Prakash
Slapar, Marko
Son, Duong Ngoc
Starcic, Tadej
Stolovitch, Laurent
Stout, Edgar Lee
Studer, Luca
Sukhov, Alexandre
Szőke, Robert
Thomas, Pascal
Tovena, Francesca
Truong, Dinh-Dat
Truong, Tuyen Trung
Ugolini, Riccardo
Viet, Vu Duc
Vivas, Liz
Wold, Erlend Fornaess
Zaitsev, Dmitri
Zeytuncu, Yunus
Zhang, Liyou
Zhang, Yuan
Zimmer, Andrew
Zwonek, Włodzimierz