What's new?
The schedule of presentations is posted.
Course Details
Location and Time
Lectures in MC 107:
Wednesdays 9:30-11:30 AM,
Thursdays 11.30 AM- 12:30 PM;
OWL Page: Login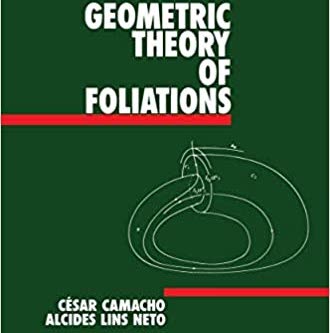 Textbook
Cesar Camacho and Alcides Lins Neto, Geometric Theory of Foliations, Birkhauser, 1985. This book is on a 1-day reserve in the library .
Other relevant texts: TBA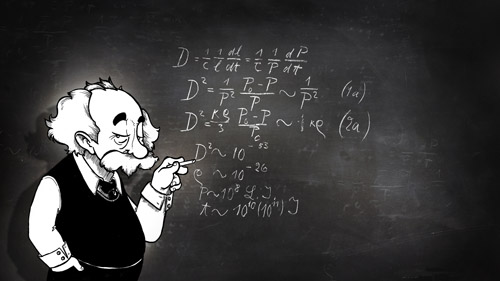 Instructors
Lectures: Prof. Rasul Shafikov, shafikov@uwo.ca.
Office Hours: Tuesdays 2:30 - 4 PM in MC 112.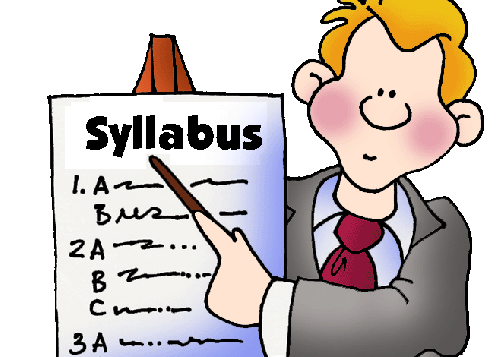 Course Outline
The course is dedicated to the study of foliations on manifolds. After covering some required background material, we will spend a significant amount of time studying important examples of foliations, topology of the leaves, holonomy and other properties of foliations. We will then discuss Haefliger's theorem and Novikov's theorem – fundamental results in classical foliation theory.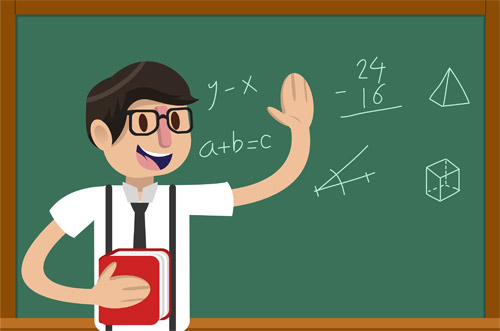 What is expected of the student?
Students are expected to attend all lectures, complete the assignment, and give an in-class oral presentation at the end of the class.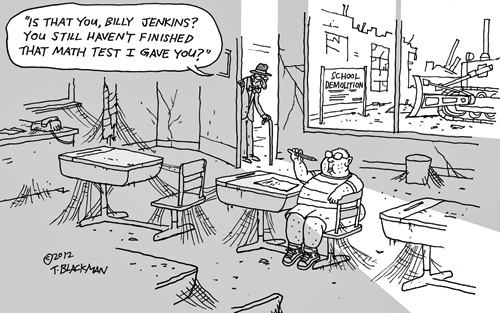 Course Evaluation
The overall course grade will be calculated as follows:
Homework Assignment = 31%
Presentation = 69%
Homework
Homework assignment is due on November 11
Late submission will receive an automatic 10% deduction. Papers written in TeX or LaTeX will receive 1 extra point.
Presentation
In-class presentations will take place at the end of the course, starting Dec 1. The topics should be selected in consultation with the instructor. Available topics:
Holomorphic foliations --> Sinan (December 1)
Suspension of diffeomorphisms (Camacho - Lins Neto, p. 41-42) --> Alejandro (Dec 1)
Foliations defined by differential forms (Camacho - Lins Neto, p. 80-84) --> Jing Xuan (Dec 2)
Denjoy's Example (Camacho - Lins Neto, p. 55-59) --> Rafael (Dec 8)
Sacksteder's example (Camacho - Lins Neto, Chapter V, Sec 6) --> Artem (Dec 8)
Foliations and Ricatti's equation (Camacho - Lins Neto, p. 106 - 108) --> Siyuan (Dec 15 10.30 - 11.30 AM in MC 107)
Frobenius theorem --> Zeinab (Dec 15, 11.30 AM - 12.30 PM in MC 107)
Policies
For policies on prerequisites, student absences, academic offences, and other academic policies please see the Course Outline.